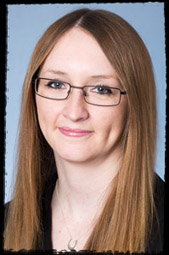 I'm Laura Williams and I help school leaders to solve problems – the kind of problems that they usually struggle with alone.
I help SBLs, Headteachers and CEOs to find the confidence and clarity they need to become the type of leader they've always known they can be.
I meet them where they are and help them to move forward in a way that they feel comfortable with.
Do any of these sound like you?
Workload getting on top of you and don't feel like you have enough time to do everything you need to do?
Struggling with your confidence so much that it's impacting on your ability to do your job?
Just started a new role and feeling completely out of your depth?
Having difficulty with your line manager or someone you line manage?
Wrestling with a difficult decision and not sure if you're doing the right thing?
Ready to take the next step in your career but not sure how to go about it?
I can help you. How do I know? Because I've been where you are and I got through it. Now I help school leaders like you to get through it to. I'll show you how!
Download one of my free resources to get you started…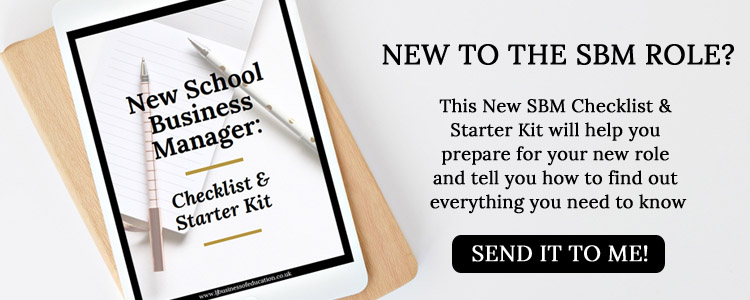 ***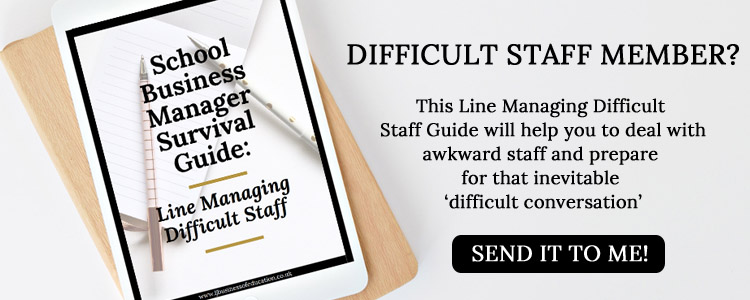 ***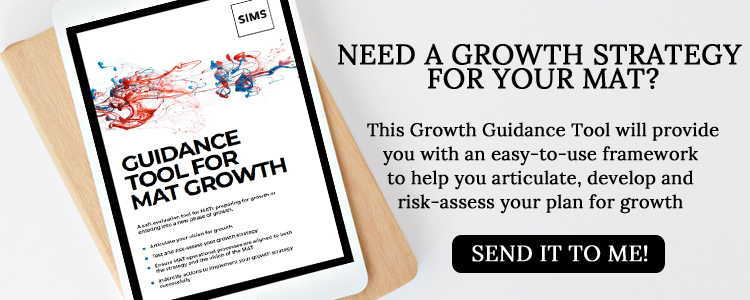 My blog is the place where I share free advice, tips and tools about all things leadership, business, operations and governance.

If you often find yourself with more questions than answers, read more about my coaching programmes, training and consultancy projects.

If you want to find out more about me, follow the link to read about my journey into and through the world of education.

I'd love to hear from you so if you'd like to ask a question, leave some feedback, invite me to speak at your conference or contribute to your publication, then click the link to get in touch.